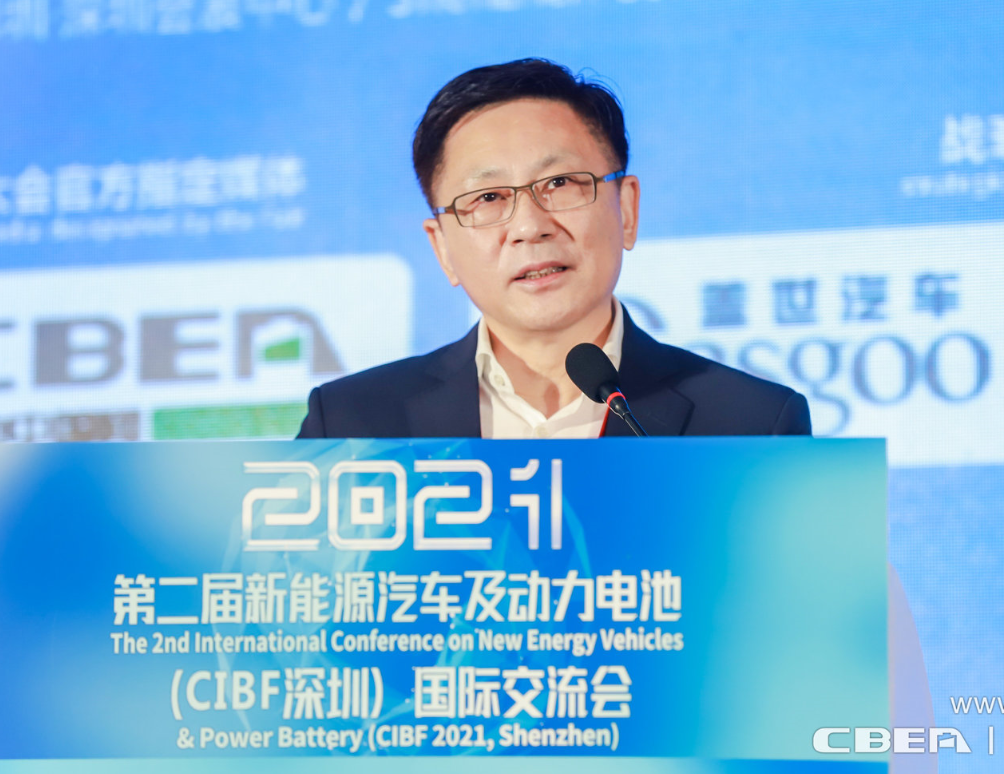 On 18-19 March, 2021, the 2nd lnternational Conference on New Energy Vehicles & Power Battery (CIBF 2021, Shenzhen) was held in Shenzhen, China. Dr. Yu Wang, Chairman and CEO of Farasis Energy, delivered a speech on "Application and Development of Pouch Battery Technology".
According to Dr. Yu Wang, Lithium-ion pouch batteries have unique advantages such as higher energy density, safety, innate flexibility and lower cost compared with cylindrical and prismatic batteries. Dr.Yu Wang firmly believes that these advantages enable new breakthroughs that address challenges in the automotive market. In the future, Dr.Yu Wang believes that the usage of Lithium-ion pouch batteries will increase in areas such as energy storage, smart homes and cities, energy interconnection, industrial applications and other markets.
As a one-stop Tier-1 manufacturer with deep R&D roots in building state-of-the-art Lithium-ion pouch batteries, Farasis Energy has been involved in the industry for nearly 20 years. To date, more than 100 Million Pouch batteries from Farasis Energy are currently in the global automotive market. Farasis' global production network of 21 GWh/a was reached in early 2020 with further planned expansions around the globe. Farasis Energy will continue to be at the forefront of future developments in energy storage technologies.